Tech
Tencent is planning to harvest the potential that AI created humans have
AI is being created to be the next Pop artists, public speakers and power social events
A while ago, we got our first look at ANA, Krafton's new face for their metaverse endeavours. Now, Tencent has revealed its plans for using digital avatars in a multitude of platforms going into the future, although the implementation has already started. According to them, "Virtual Humans open a new world of possibilities in entertainment, information and accuracy".
Tencent has already started work on virtual human-powered use cases 
According to the report published by Tencent, they've already integrated AI-designed humans and virtual avatars into a bunch of different situations, some examples including creating an avatar of the company's own Senior Vice President Steven Ma's digital double for their SPARK 2022 conference, Lumos, a teenage singer and influencer, and a sportscaster fluent in sign language with a 90% accuracy rate.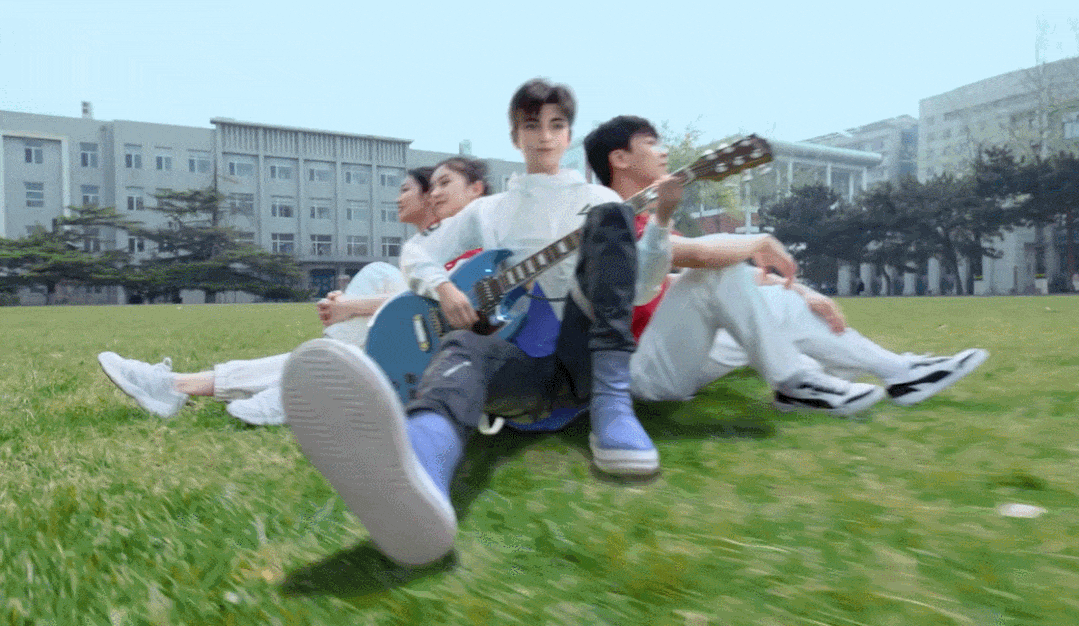 All of these do seem to have practical uses, especially the sportscaster which is already in use in hospitals where they're helping out with communication and the digital doubles allowing virtual speeches to take a more physical form.
Entertainment does have quite a few avenues for this technology to be utilised and according to their post, "The advanced technologies of virtual-real fusion promise a new frontier in digital experiences. We foresee more virtual humans showing up in the real world, appearing in different scenarios and providing us with a more enjoyable and convenient life.
On the other hand, it is now possible to immerse yourself into virtual events like concerts, carnivals and musicals. Virtual humans make the participants feel they are part of the story." 
With big names like Tencent and Krafton involved in these efforts, it should be interesting to see where these technologies go and how they contribute to society. 
Follow Daily Meta Dose on Twitter, Instagram, and LinkedIn, or join on Telegram channel for all the latest updates on NFT, Metaverse, and Blockchain games.